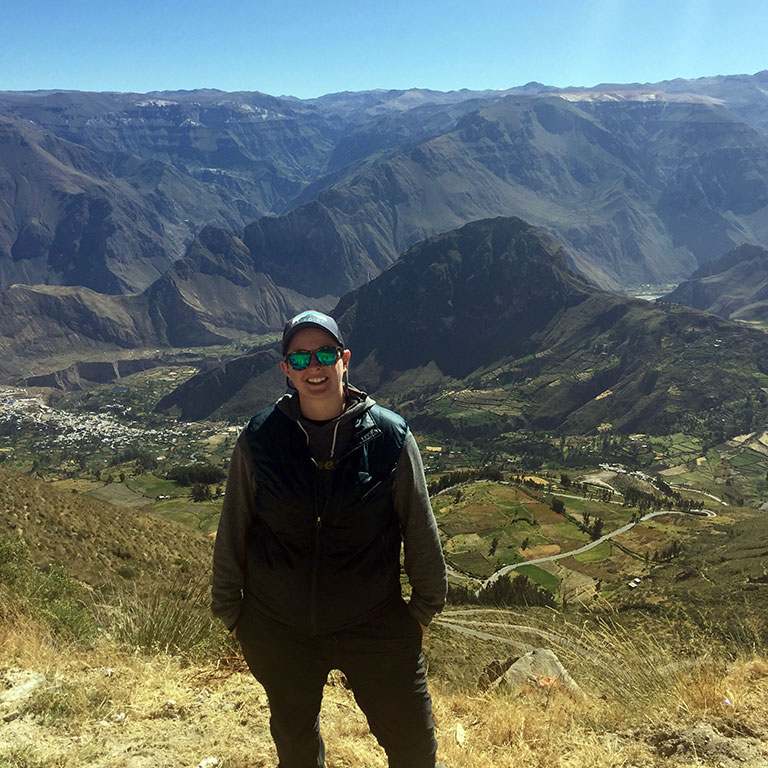 Email:

lynchbm@indiana.edu
Department:

Earth and Atmospheric Sciences

Campus:

IU Bloomington

Major:

Geological Sciences
Geology Building Room 445A
1001 E. 10th St.

Bloomington,
IN
47405
Details
Arrived Fall 2014
2013 BS Geological Sciences, University of Michigan
Studying the feedbacks between climate and topography that develop during the evolution of a landscape. My goal is to use numerical modeling and field-work to understand how climate changes during the growth of an orogen, as well as to quantify the imprint this change in climate has on erosion and landscape morphology.
Other interests: Cooking, biking, softball, boxing, camping.